Photos
Photos from the campaign trail.
Sunday, May 10, 2020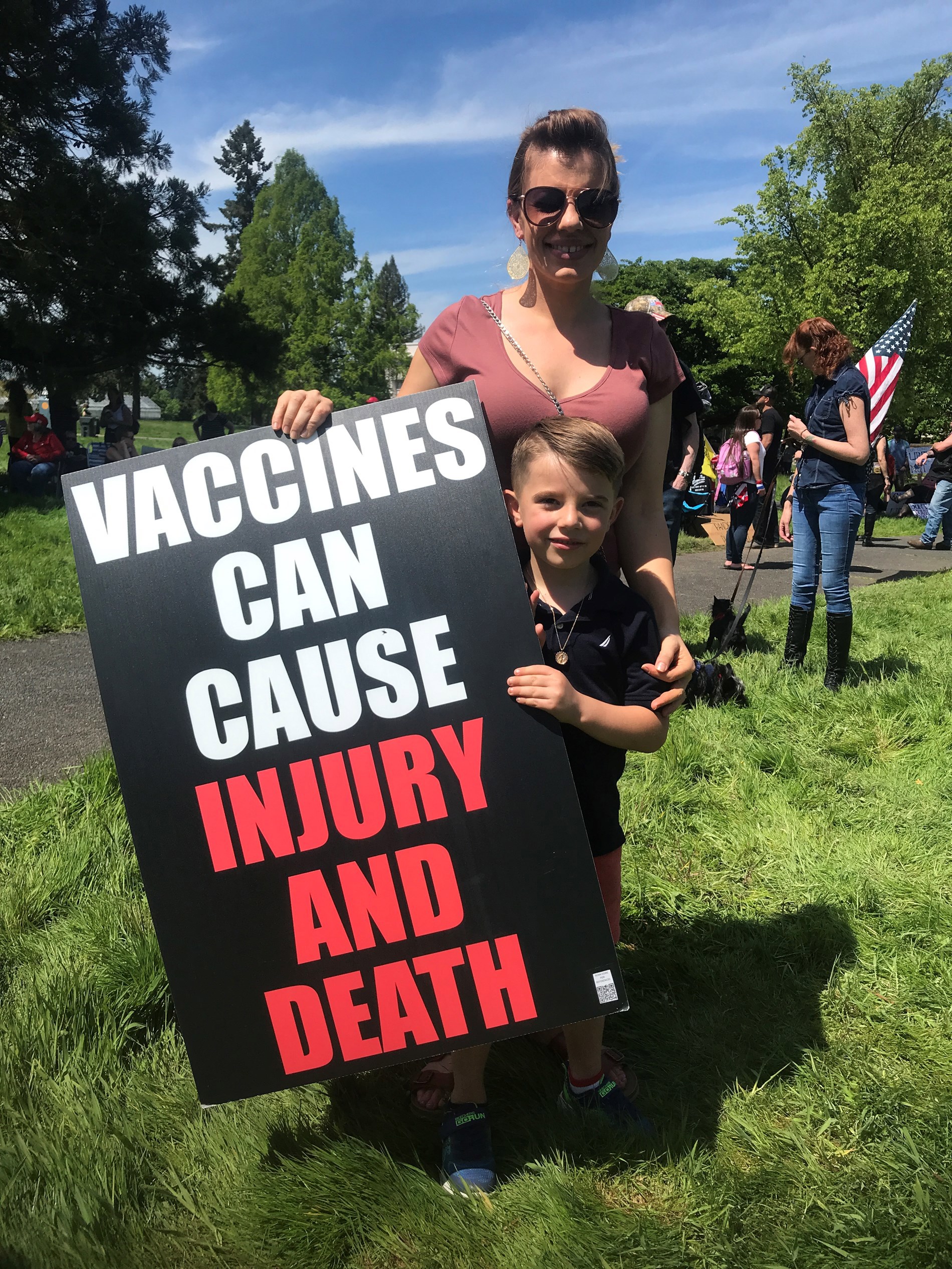 Photos from Washington Patriots sending message to Governor Inslee to "Re-Open Washington", per our Constitutional Rights!
---
Monday, January 27, 2020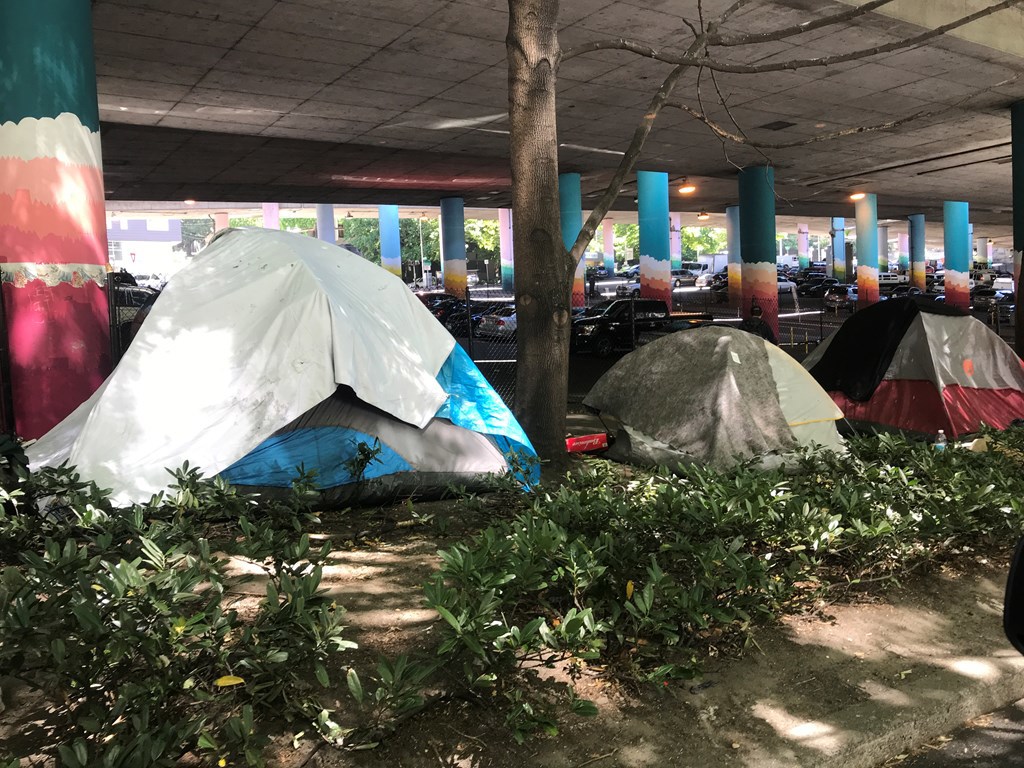 This gallery displays both "Hope" as well as "hopelessness". "Life" as well as "death"! We CAN change, through James "Uniting Us All For A Better Life"!