James' Life Message in Song (Listen!)
Listen to James' heartfelt song he was led to pour out on paper & guitar many years ago. He knew not at that time what would become of it in the future, when he was "ready" & the time was "right"!
Song was recorded last December, just before he was Called for Congress!
Click On Photo To Listen!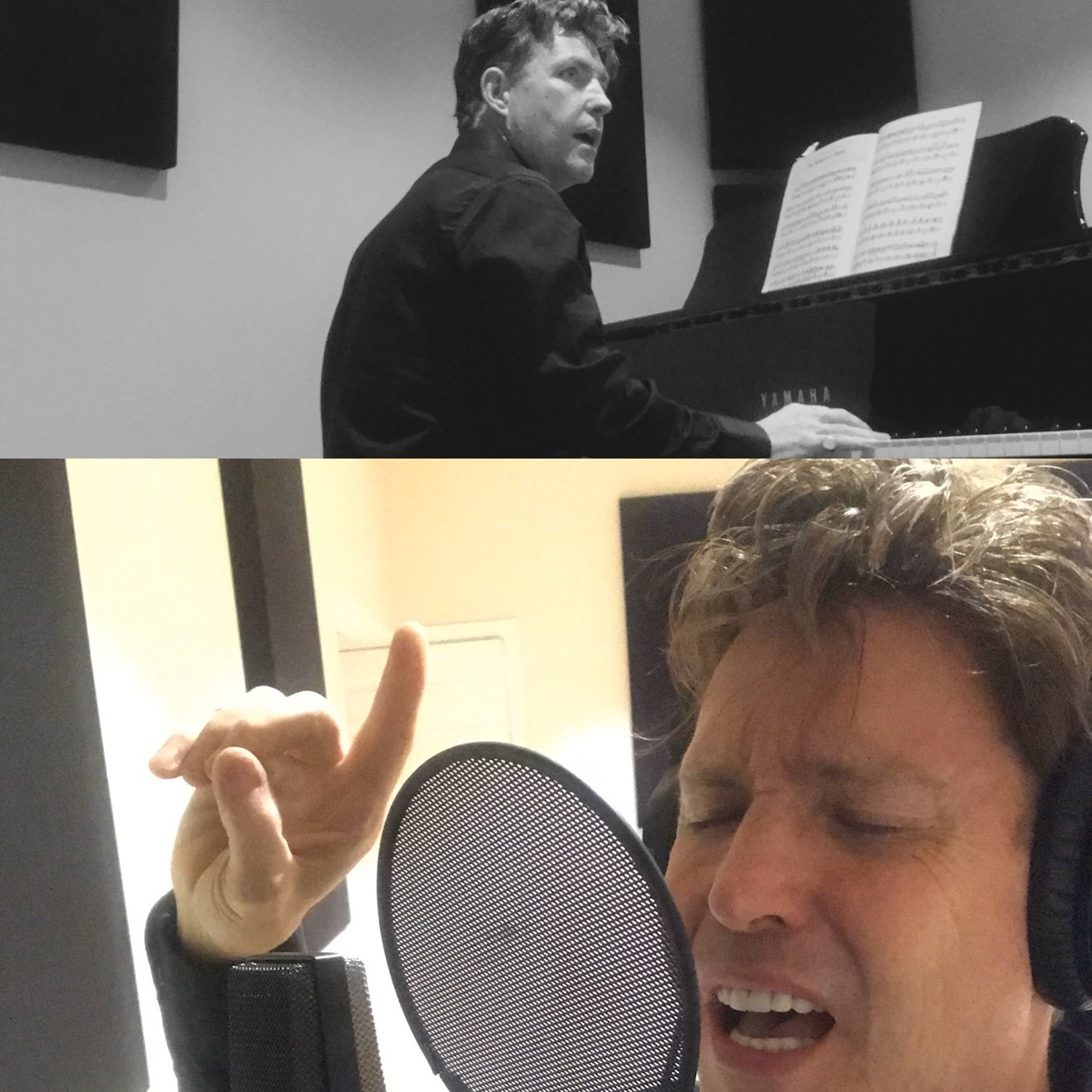 Excerpt From YouTube:
"Everything I am in my journey today is rooted in God's Love! Everything! Love requires action! When we make love our motive in everything we face, we will solve any & every problem we face in the world today!
Choose Love over fear. Love over hate. Love over anger. Love over depression. Love over weakness!
Our world needs more Love. Our world is made up of individuals: You AND Me! Together we are: "Uniting Us All For A Better Life"